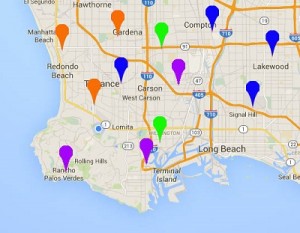 I have been very busy on this site this week.  I have implemented a map-based directory of organizations and events around the world relating to planetary healing.  The implementation of this feature allows visitors of this site to enter organizations and events themselves, whether they are the organizers or not.  If you see your organization or event listed here, you have the option of claiming it.  This will allow you to manage the listing's content yourself.
Remember:  This website is here to serve you.  Its value reflects your participation.  Please help us help you and the planet by submitting organizations and events in your area.
I've also added a page listing books relating to material on this site.